Rates and Services
•1 hour session of Swedish, prenatal, or deep tissue: $65
​•1.5 hour session of Swedish or deep tissue: $90
•70 minute session of DoTerra Aroma Touch : 30 minute Swedish, plus 40 minute 4-step aroma therapy treatment for immune system, stress, inflammation and balance: $85
Packages:
4-pack of one hour sessions: $247
6-pack of one hour sessions: $350
12-pack of one hour sessions: $660
Membership: $55 (

charged automatically to your credit card monthly; additional massages can be purchased during the month for $55 each. Unused massages don't expire, but roll over to subsequent months).

eGiftcards

$55

for 1-hour session; $80 for 90 minute session. Also buy 4-packs and 6-packs!
Add Ons:
•Add 1 step aroma therapy treatment: $5 (choose from immune system, stress, inflammation or homeostasis)
Descriptions
Swedish Massage

gentle

relaxes

increases circulation

promotes better quality sleep
Prenatal Massage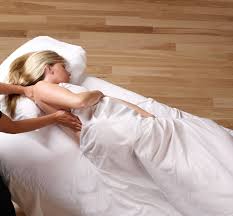 side lying position for access to neck, hips and back

bolstered top leg for comfort and stability

cushions for belly, head, arm
(see blog post about the benefits of prenatal massage)
Hot Stones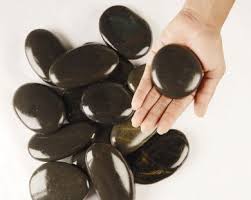 Hot stones are incorporated into deep tissue massages in order to

relax, warm and soothe the tissue in preparation for deeper

work

.

The therapist can go deeper faster and

more comfortably for the client.
Myofascial Release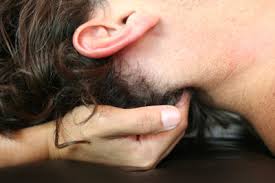 deep tissue massage that releases the tight tissue envelope around the muscles

loosens sticky adhesions so muscles can glide over each other

allows shortened muscles to rebound to their proper shape

relieves pain

restores proper function
Neuromuscular Therapy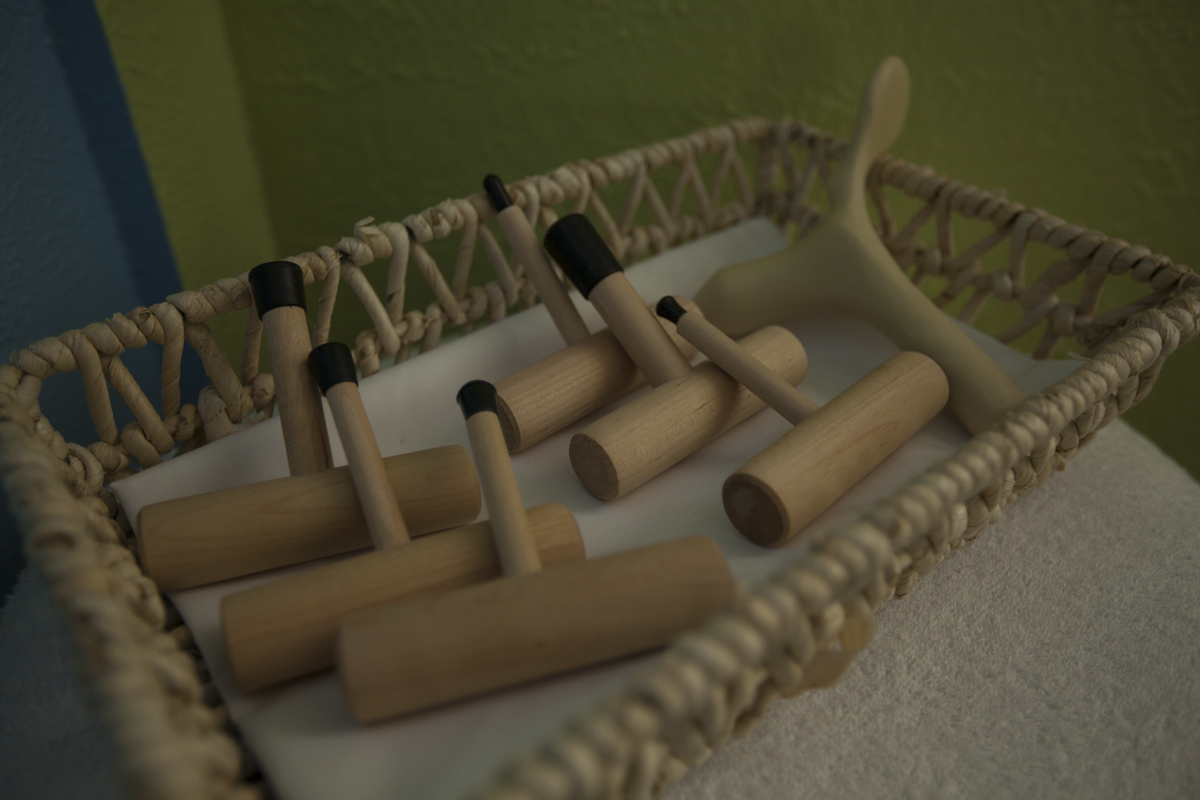 releases painful knots in muscle fibers called "trigger points" that refer pain to other parts of the body

alleviates "tenderpoints" that can later become trigger points

includes techniques that neurologically reset muscle length
Aroma Touch Therapy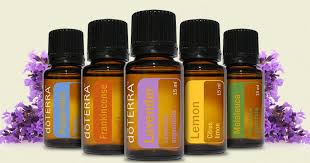 pure, therapeutic grade essential oils and oil blends to enhance relaxation and relieve pain

100% natural lotion; light and non-greasy

Aroma Touch* therapy consists of applying specific oils to the spine in four steps to reduce stress and inflammation and to promote immune system function and homeostasis. (*Aroma Touch is the registered trademark of DoTerra essential oils).
Structural Integration (Postural Balancing)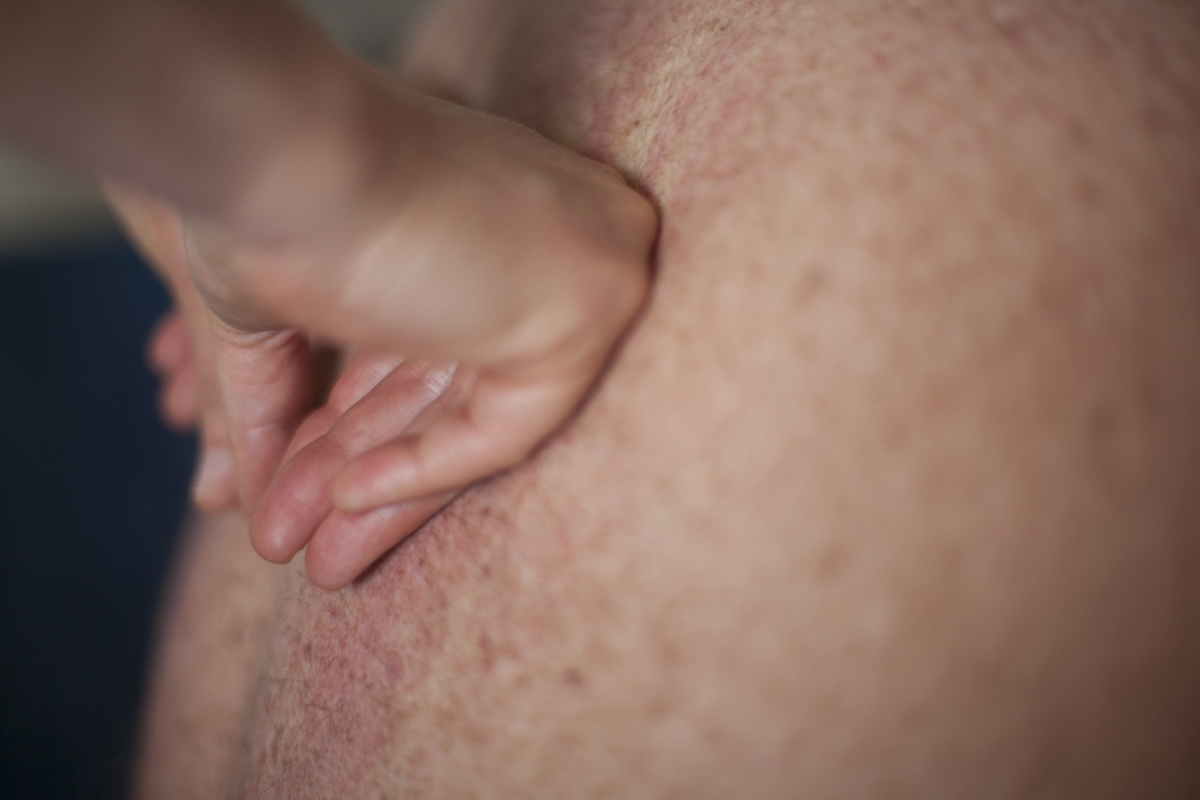 deep tissue massage that systematically treats postural patterns that cause chronic pain and dysfunction

alleviates muscular imbalances and encourages bones to return to a more neutral position

individualized treatment plan based on an assessment of the client's posture

involves exercises and stretches to re-educate the body's posture and movement patterns.