Types of Insurance Accepted
I am an in-network provider with Kaiser Permanente. Please contact me with your Kaiser ID and birth date so I can verify your benefits.
Rates and Services
Cancellation policy: I reserve the right to charge 1/2 the session fee for cancellations made less than 24 hours in advance.
•60-minute session of Swedish, prenatal, or deep tissue: $70
​•90-minute session of Swedish or deep tissue: $95
Packages and Giftcards:
4-pack of 60-minute sessions: $266
6-pack of 60-minute sessions: $378
12-pack of 60-minute sessions: $720
Monthly Membership:

One session charged automatically to your credit card monthly; additional massages can be purchased during the month for the same discounted rate. Unused massages don't expire, but roll over to subsequent months:

60-minute: $60

90-minute: $

85

eGiftcards (click here)

60-minute: $70
90-minute: $95
Also buy 4-packs and 6-packs.
Give a custom amount
Massage Descriptions
Deep Tissue/Myofascial Release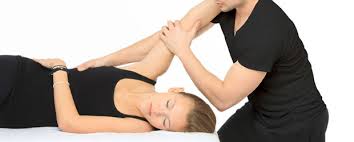 releases the tissue envelope around the muscles

loosens sticky adhesions so muscles can glide over each other

allows shortened muscles to rebound to their proper shape

relieves pain

restores proper function
Structural Integration (Postural Balancing)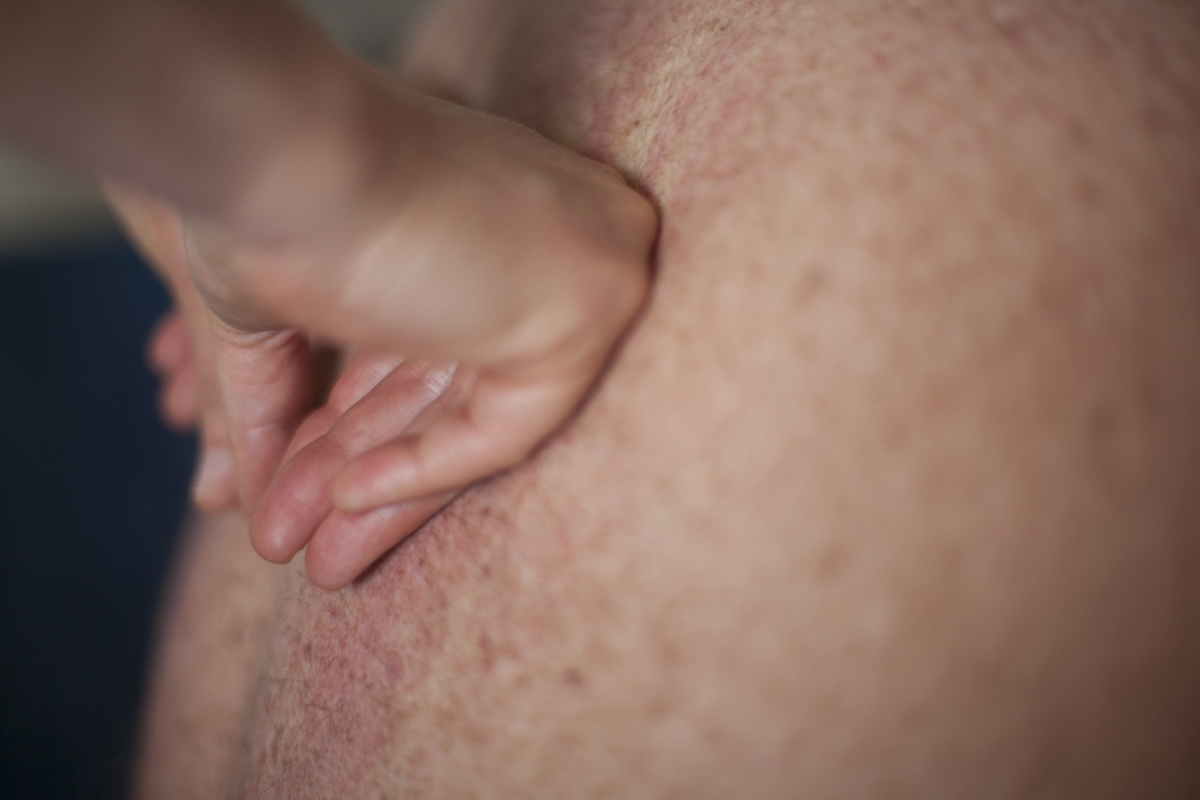 deep tissue massage that systematically treats postural patterns that cause chronic pain and dysfunction

alleviates muscular imbalances and encourages bones to return to a more neutral position

individualized treatment plan based on an assessment of the client's posture

involves exercises and stretches to re-educate the body's posture and movement patterns.
Craniosacral Therapy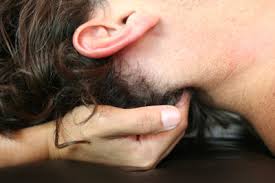 Light touch modality that gently releases fascial restrictions throughout the body

Opens the cranial bones and unsticks dural tube adhesions to increase the flow of cerebrospinal fluid in the brain and around the spinal cord

Helps the central nervous system by relaxing the sympathetic nervous system

Helps people with migraines and headaches; chronic neck and back pain; stress and tension related disorders; post concussion symptoms; fibromyalgia; central nervous system disorders.
Neuromuscular Therapy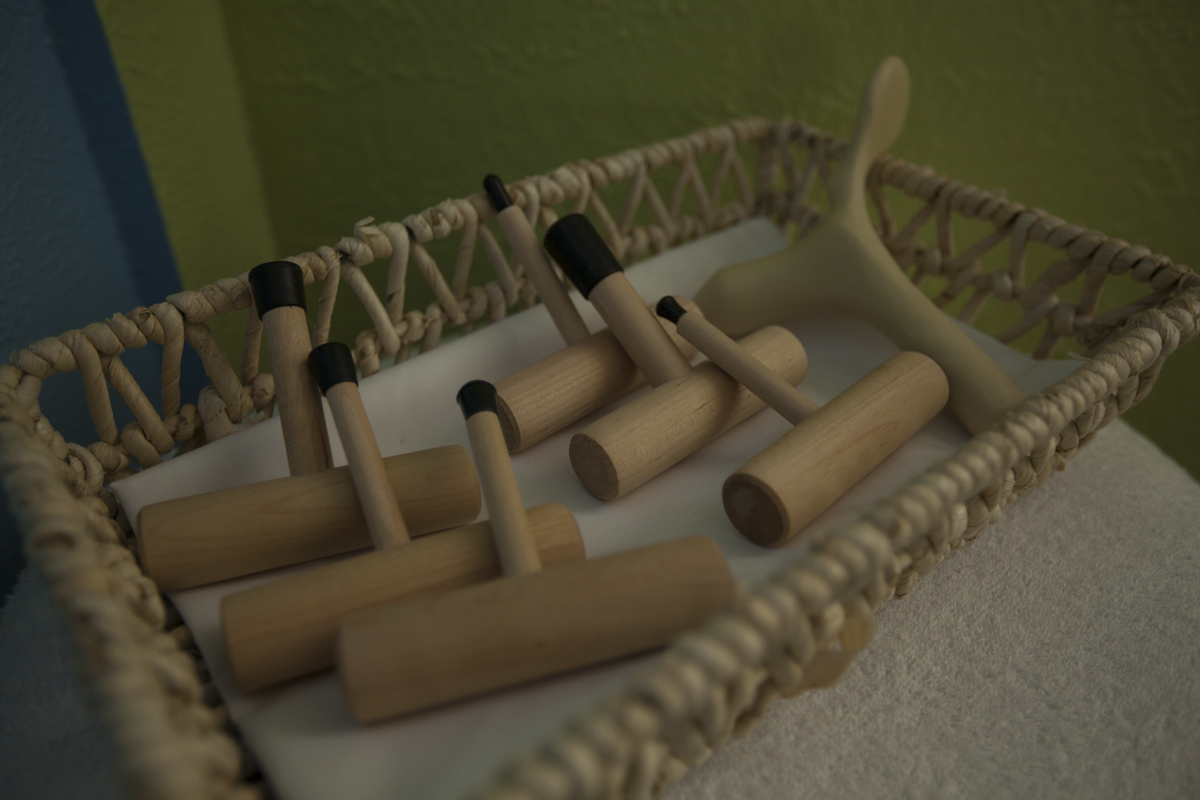 releases painful knots in muscle fibers called "trigger points" that refer pain to other parts of the body

alleviates "tenderpoints" that can later become trigger points

includes techniques that neurologically reset muscle length
Swedish Massage

gentle

relaxes

increases circulation

promotes better quality sleep
Prenatal Massage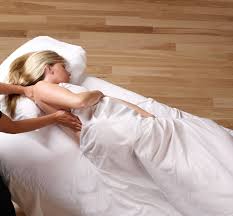 side lying position for access to neck, hips and back

bolstered top leg for comfort and stability

cushions for belly, head, arm

(see blog post about the benefits of prenatal massage)
​