click
for hours, rates, and services
Welcome to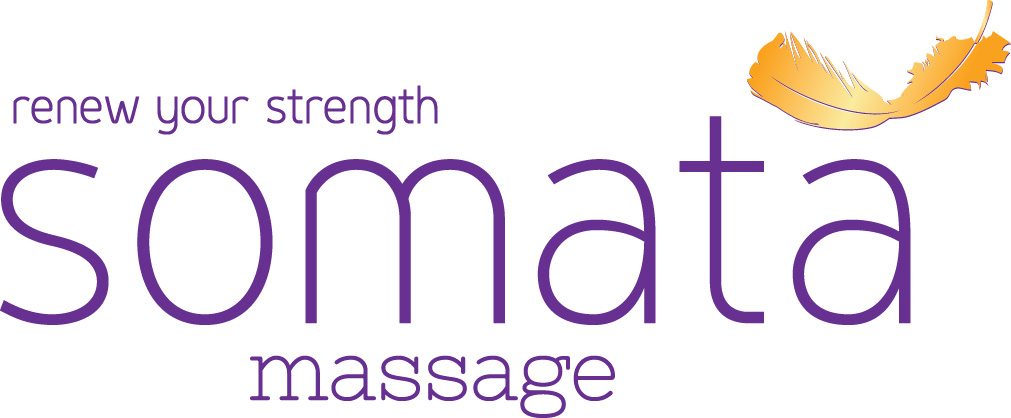 ---
Located in the Jay Sanders Chiropractic Building, SW corner of 5th Ave. and Wadsworth
7610 W. 5th Ave., #201, Lakewood, CO 80226 (720) 336-1688 kitty@somatamassage.com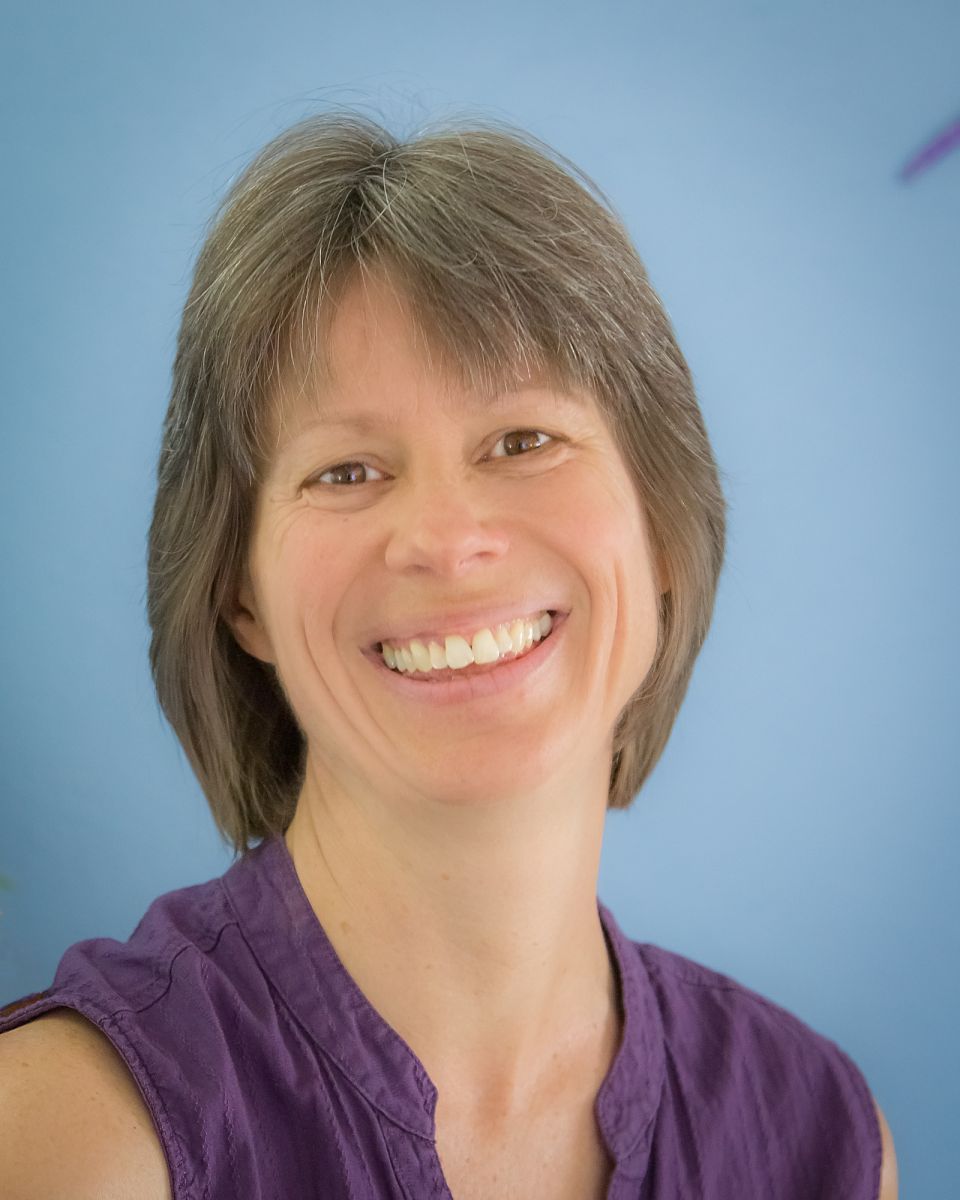 Katherine Smith grew up in Lakewood, and graduated from the Colorado School of Healing Arts in 2013. She is licensed in the state of Colorado, and certified in Myoskeletal massage, a technique that focuses on joint mobilization. Her real passion is structural massage, which addresses poor posture and the chronic pain and dysfunction it can cause. She specializes in the hips and lower back, working to balance the tissues that pull in every direction, and getting the hard-to-reach muscles that other therapists often avoid. She also works within her clients' pain threshold to melt the tissues by layers, making deep tissue work as comfortable as possible.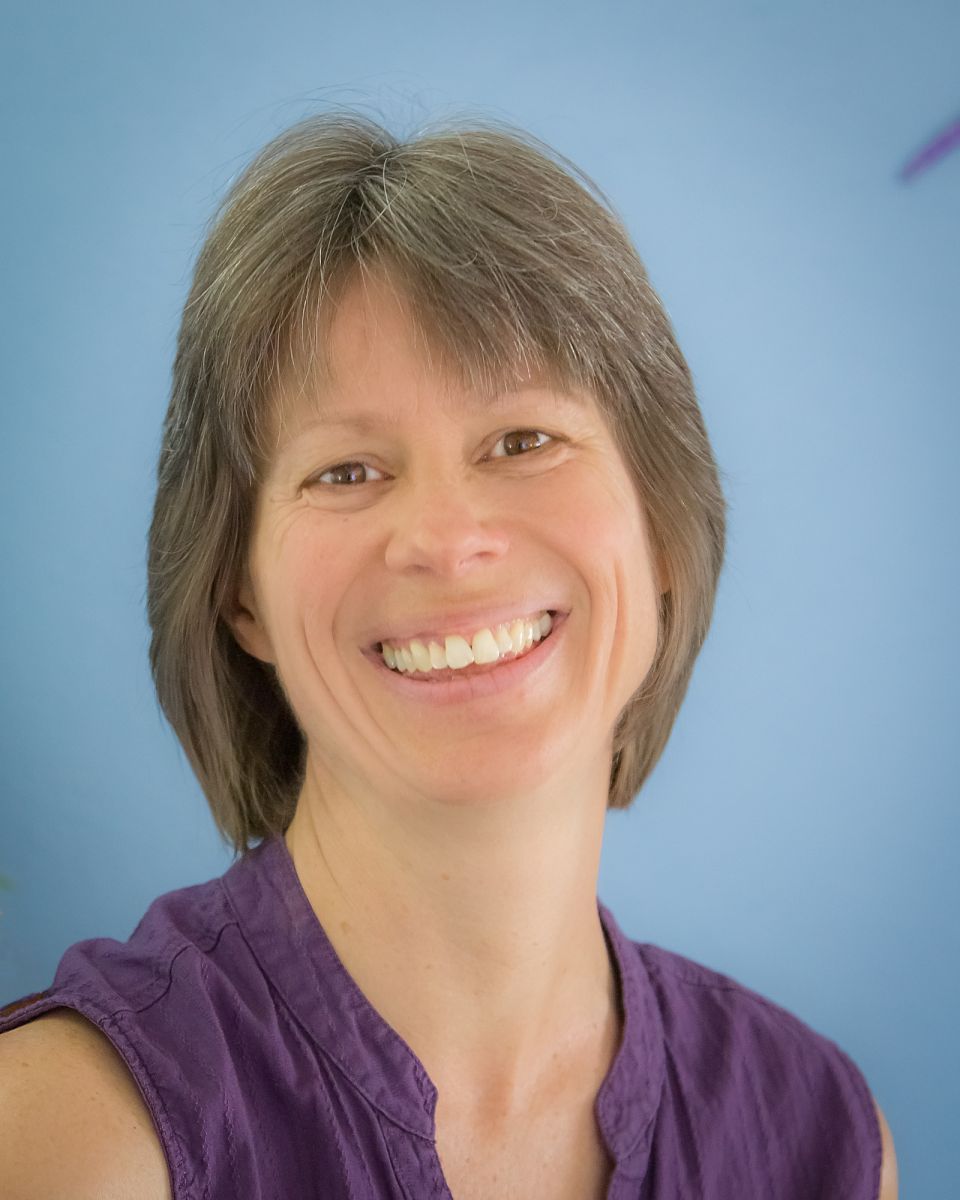 Get your massage in a spacious, cheerful setting ...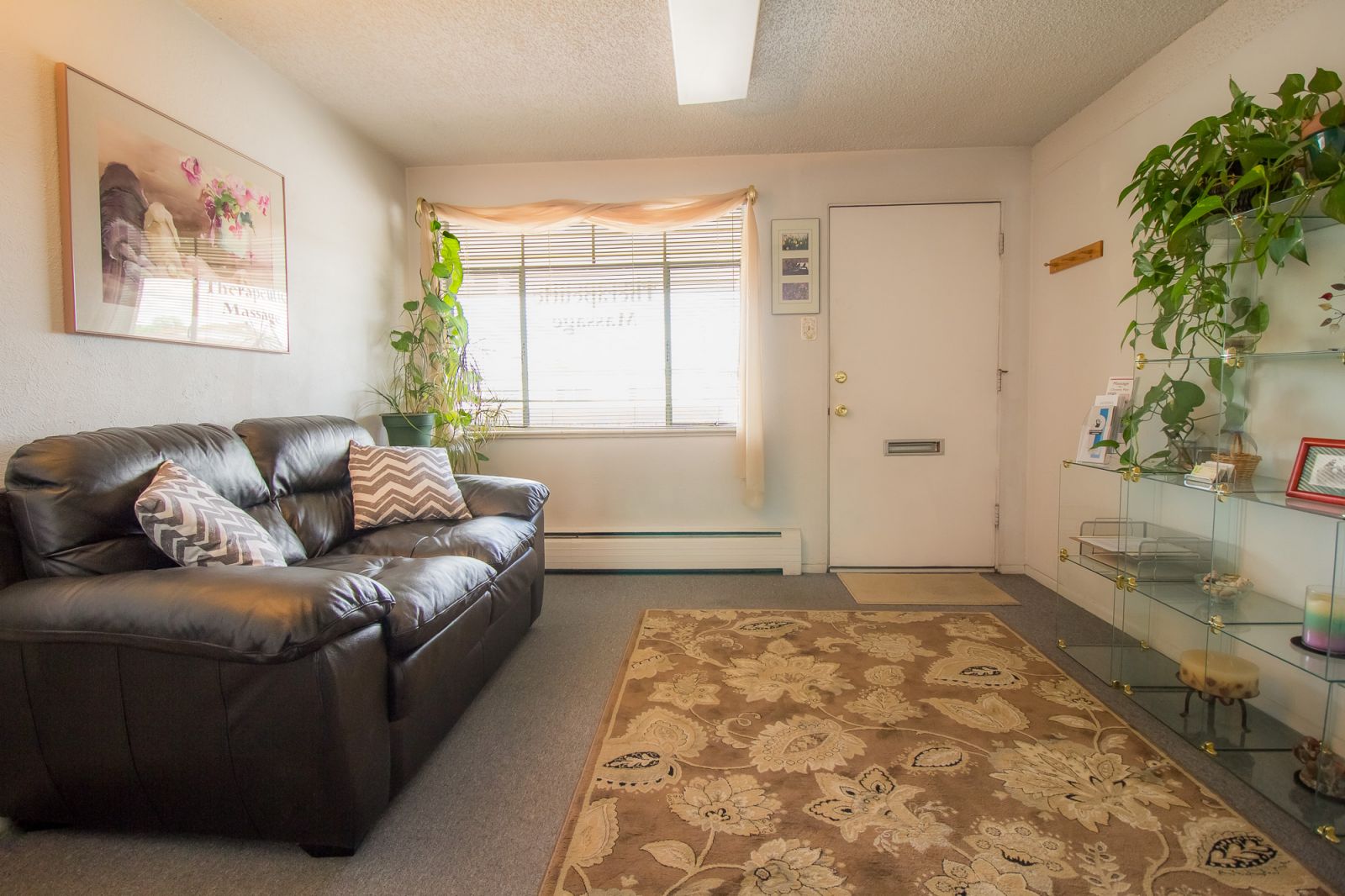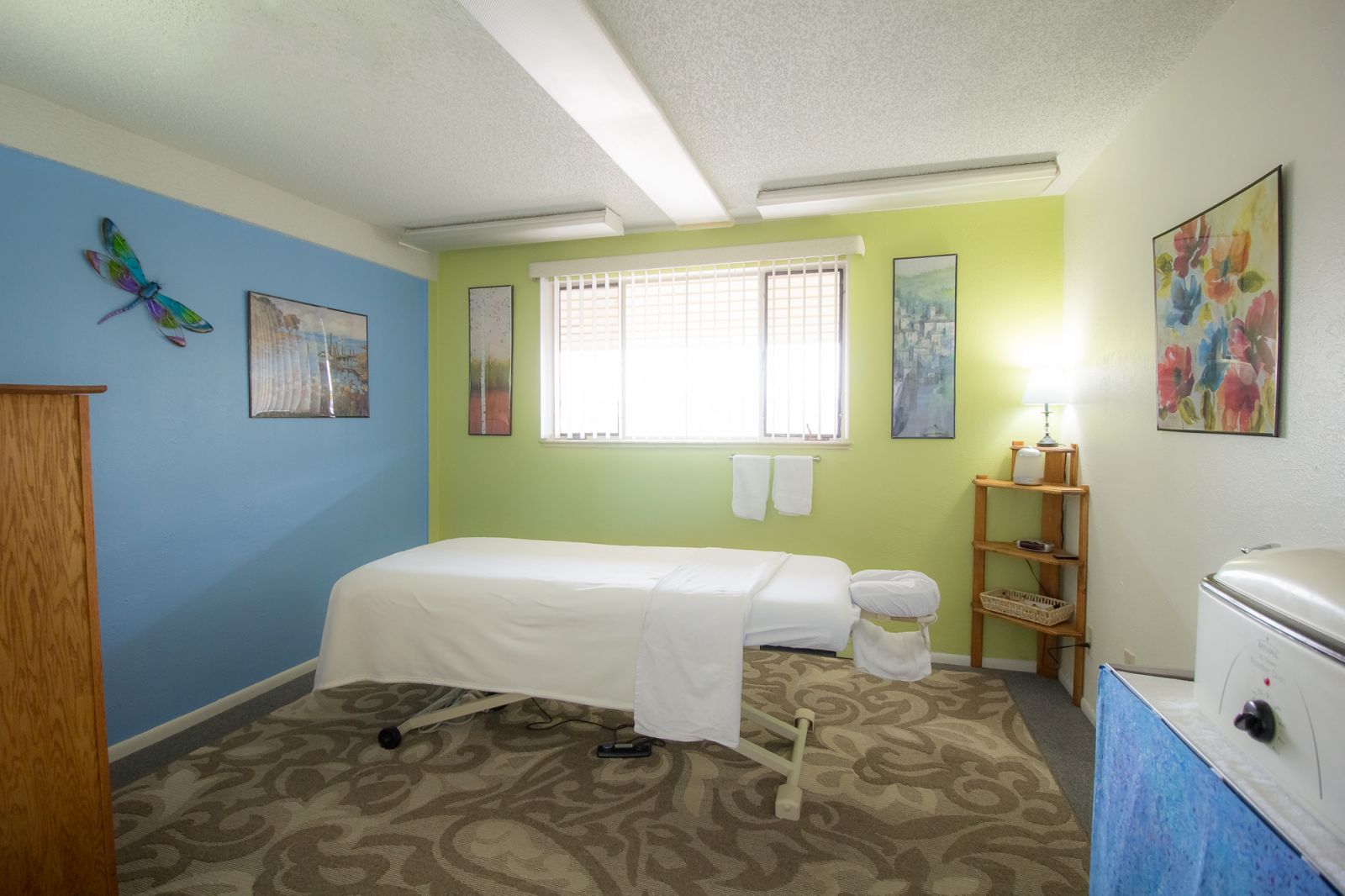 About structural massage...
Structural bodywork differs from what most people associate with massage. Client participation is used to enhance stretches and neuromuscular techniques for postural patterns that include rotations, restrictions, and tilts.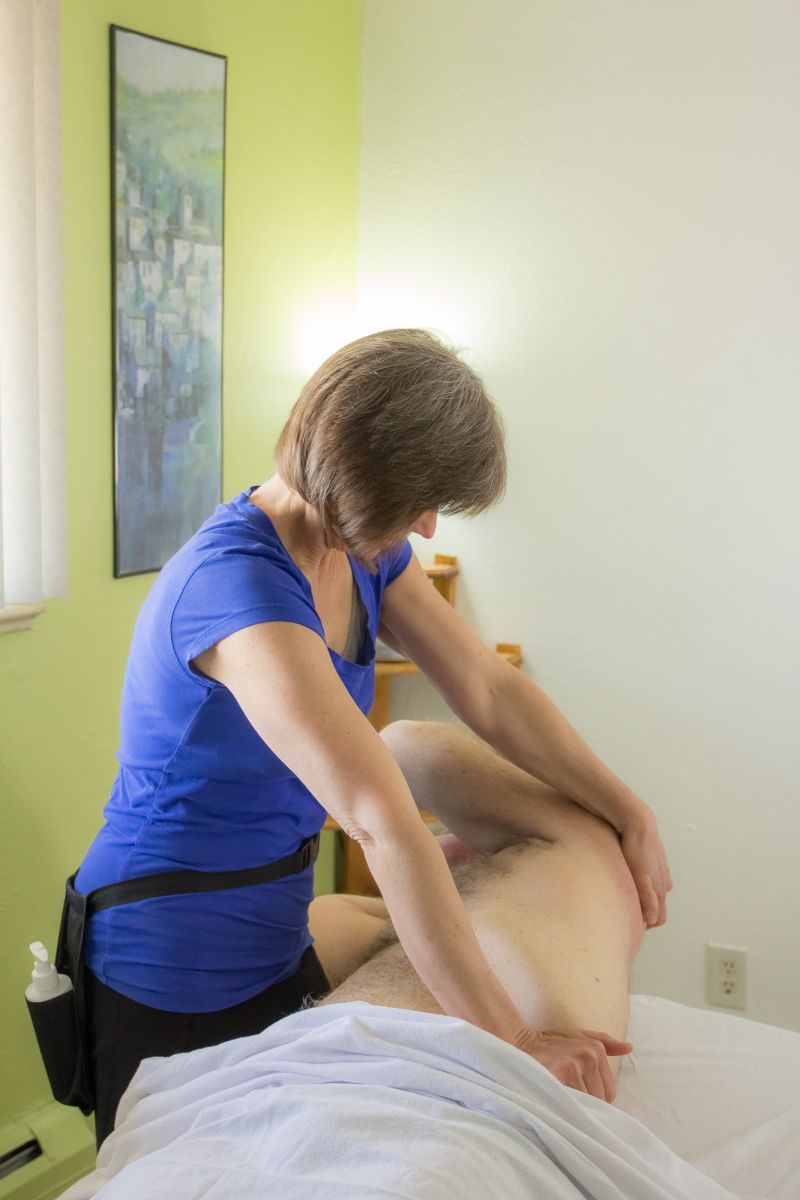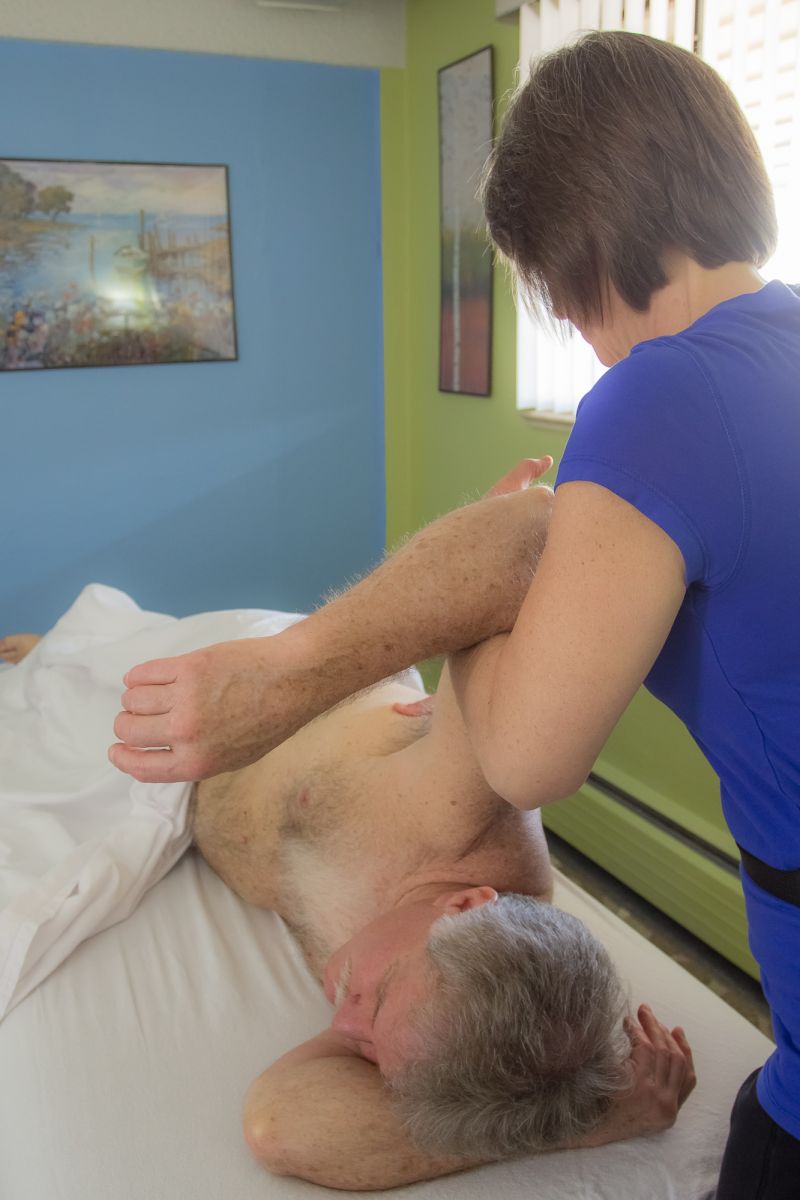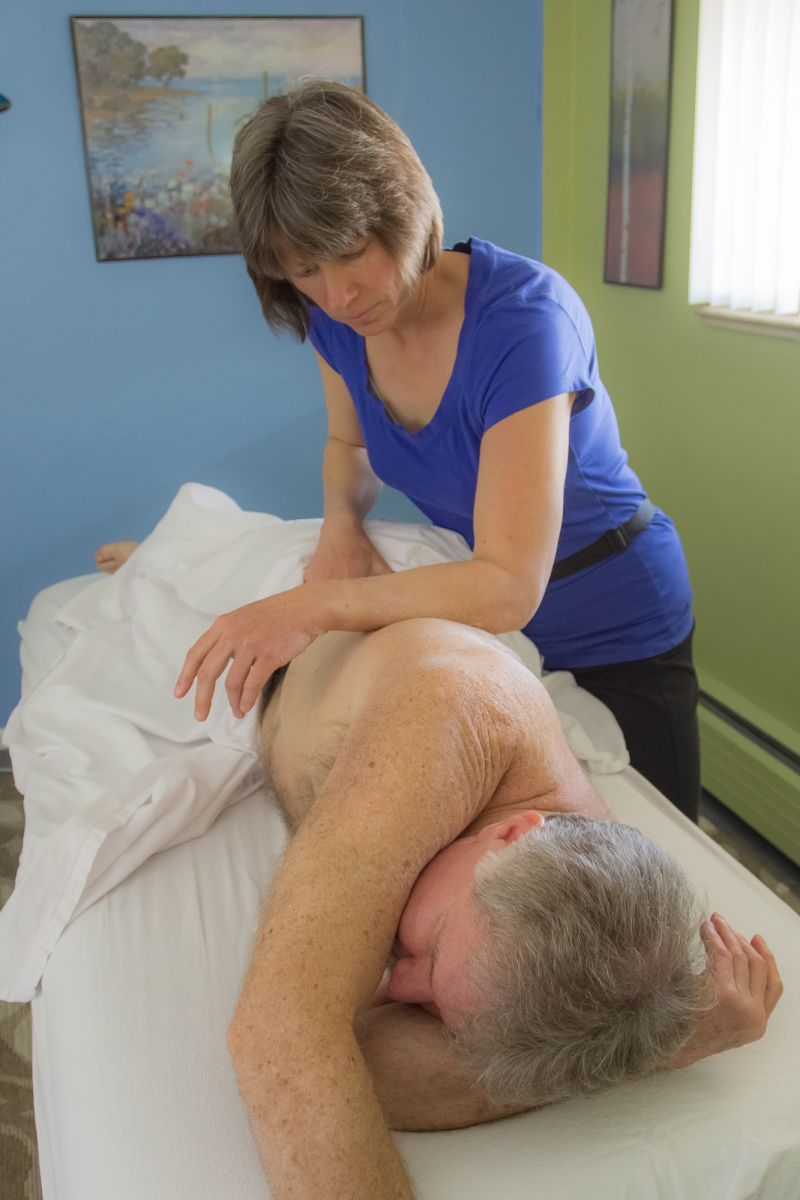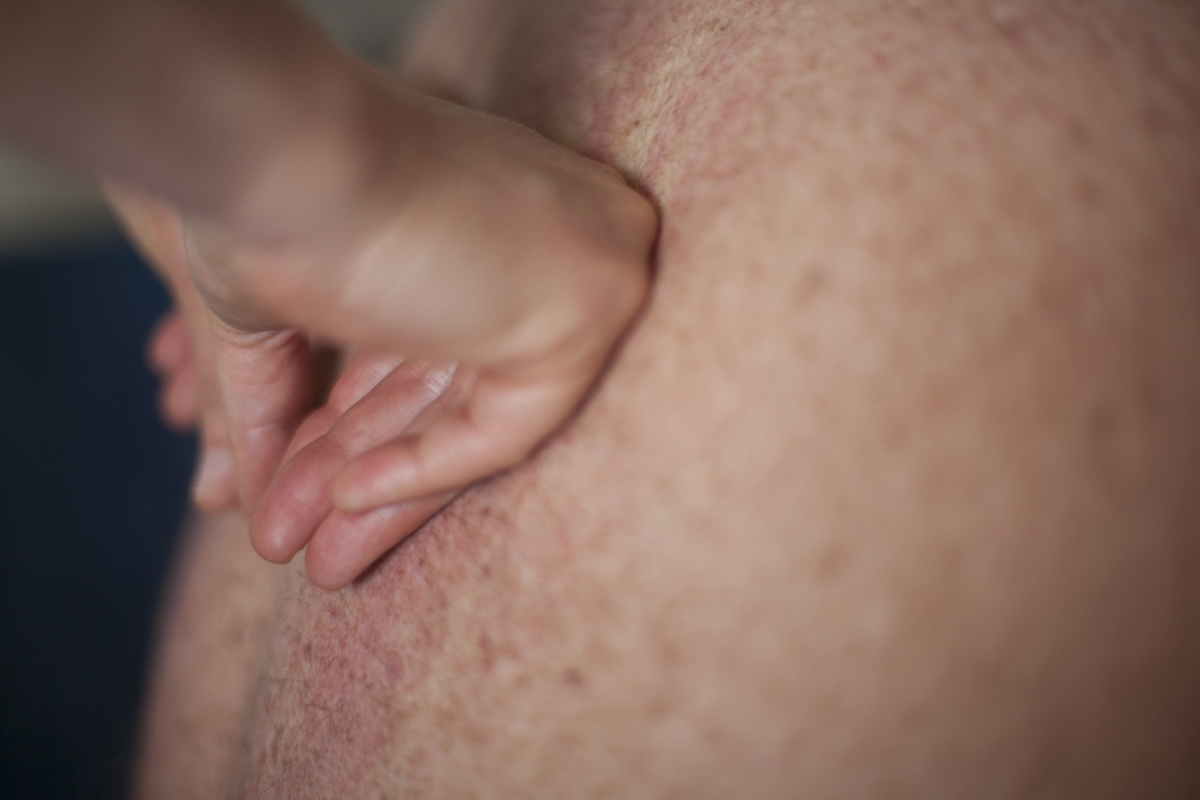 This stretch is done down either side of the client's back while in a seated position.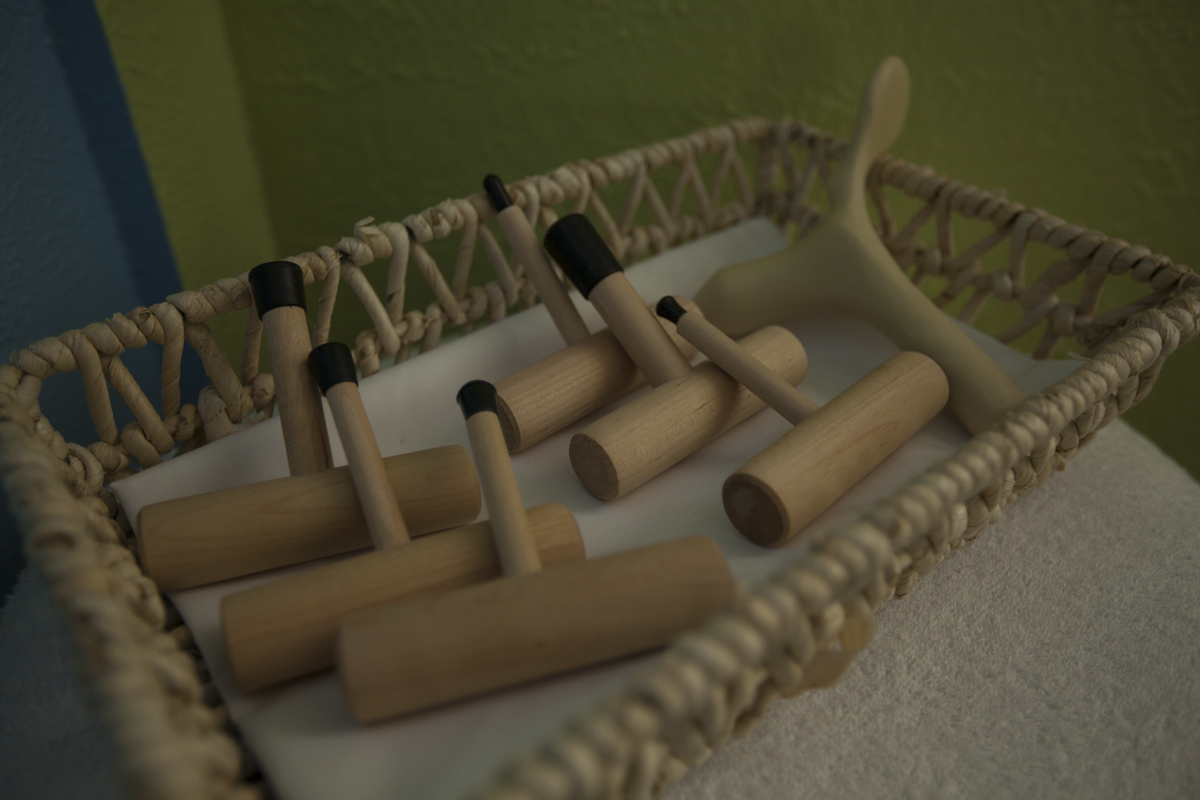 T-bars are tools used to treat triggerpoints, cross fiber adhered tissues, and loosen muscle attachments around the bones.